Quebec Pest Management Association

Quebec Landlords Association

Grouping of Rental Home Owners

Pesticide Permit (Class 1, 2, 3, 4)
Fight bedbugs with our top quality products. Get effective results to safely eliminate and prevent bed pest infestations. Order now for fast delivery and find a peaceful night's sleep.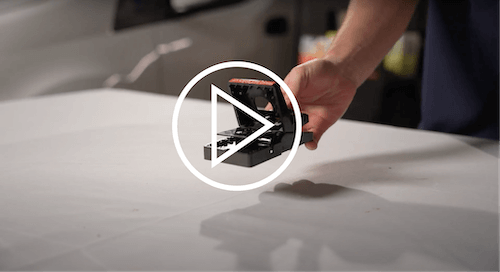 Our explanatory videos
Learn more from our experts on how to properly use our products to optimize your chances of success.
watch now