What is freezing treatment?
In order to treat bed bugs by freezing, the freezing method is used by storing the items in an environment at a temperature between -18°C and -28°C for several days. This destroys all stages of development of these insects, including adults, nymphs and eggs. After the treatment, the effects can be recovered and reintroduced to a healthy place.
However, it is important to ensure that the temperature is cold enough for long enough for the treatment to be effective. It should be noted that not all home freezers are able to maintain the temperatures required for this process.
How the treatment works
When you opt for our freezing services, you will be asked to store your items in plastic bags. Professionals will then pick up these packed items from your home and transport them to our Bed Bug Decontamination Center. The items will then be subjected to freezing for the period of time necessary to eliminate the bedbugs. When the items are ready, you will be called to arrange a time to receive them at your home.
Before reusing electrical and electronic devices after freezing, it is important to let them adjust to the ambient temperature. If you have frozen your box spring and mattress and want to protect them with a cover, make sure that there is no more moisture to avoid any risk of mold. Caution: Check manufacturer's specifications before freezing liquid display (LCD) electronic devices. Never freeze objects that contain liquids or moisture or that can be damaged by condensation.
Items such as old books, valuables, antiques or irreplaceable items should not be frozen. Please contact us to deal with them otherwise.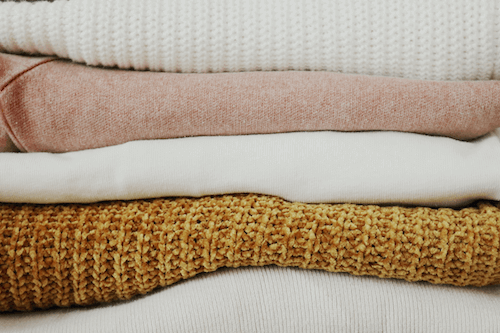 What items can be frozen in order to be treated against bed bugs?
Freezing can be used to process many household objects. This process is particularly suitable for textiles that cannot be cleaned by heat, such as clothing, shoes, boots, stuffed animals, theatrical costumes, toys, picture frames, pictures, clocks, and electronic equipment (except LCD screens).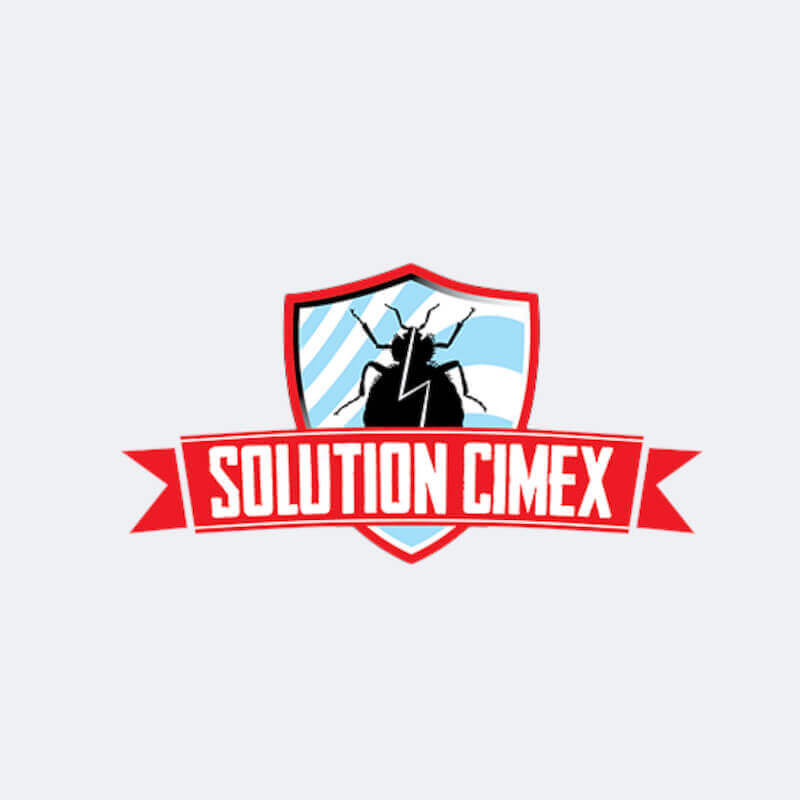 A collaboration with Solution Cimex Inc.
Its owner, Martin Beaudry, has himself been confronted with several infestations as a building owner. He fully understands the stress and costs that this situation can cause, including for tenants. This is why he created Solution Cimex, an eco-responsible company that has guaranteed you professional work at a competitive price since 2014.
Their appearance in the newspapers