Quebec Pest Management Association

Quebec Landlords Association

Grouping of Rental Home Owners

Pesticide Permit (Class 1, 2, 3, 4)
Eliminate cockroaches using our specialized products. The online exterminator offers you safe and effective solutions to fight cockroaches and other pests with this range of pest control products.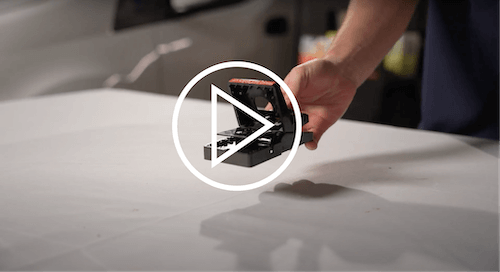 Our explanatory videos
Learn more from our experts on how to properly use our products to optimize your chances of success.
watch now