Regular price
Sale price
$53.00 USD
Unit price
per
Sale
Sold out
Looks like a rock, acts like a bait station, PROTECTA Landscape is a bait station designed to blend into the outdoor environment to eliminate rodents. Its realistic colors - dark gray and beige - and naturally textured surface give this bait station the authentic look of a rock. When closed, the tamper-proof PROTECTA Landscape automatically locks and opens with the standard two-prong PROTECTA key.
Station maintenance is easy with built-in maintenance doors, one-piece liner, and side-opening design. Four vertical bait attachment rods are provided which can be safely applied in the station. 
This station is constructed of sturdy injection molded plastic with a durable hinge designed to withstand frequent maintenance.
Effective against the parasites below:

Undesirable mice, rats and rodents
Share
View full details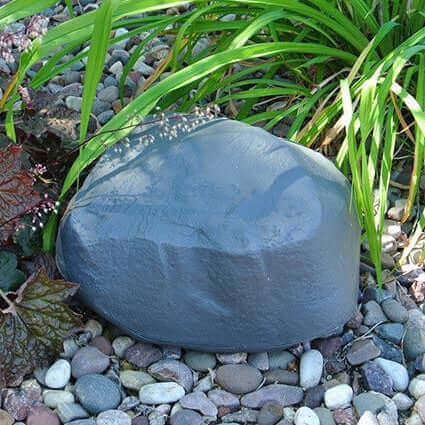 PROTECTA EVO LANDSCAPE, rat bait station
Additional information

Protecta Landscape Bait Stations are designed for use outdoors around residential and commercial buildings to eliminate rats and mice while protecting children, pets and the natural elements.

For all types of rats and mice.
Spécifications

Sold as: EACH

Unit: EA (each)

Target pests: rats and mice

ID: 781456

Target sites: residential areas, commercial areas
Complementary product

This box must be used with T-REX or MINI REX hatches. It is also beneficial to have Pro-Pest as bait.
Why choose our professional kits?
Our professional kits are the easiest way to solve your problem.
Explanatory sheet

Our professional kits all come with an explanatory sheet to help you further.

All in one

Our professional kits are created to solve all your problems in the most efficient way.

The best prices

Our professional kits are put together to save you money. Don't waste your time and money on dozens of products that are not complementary.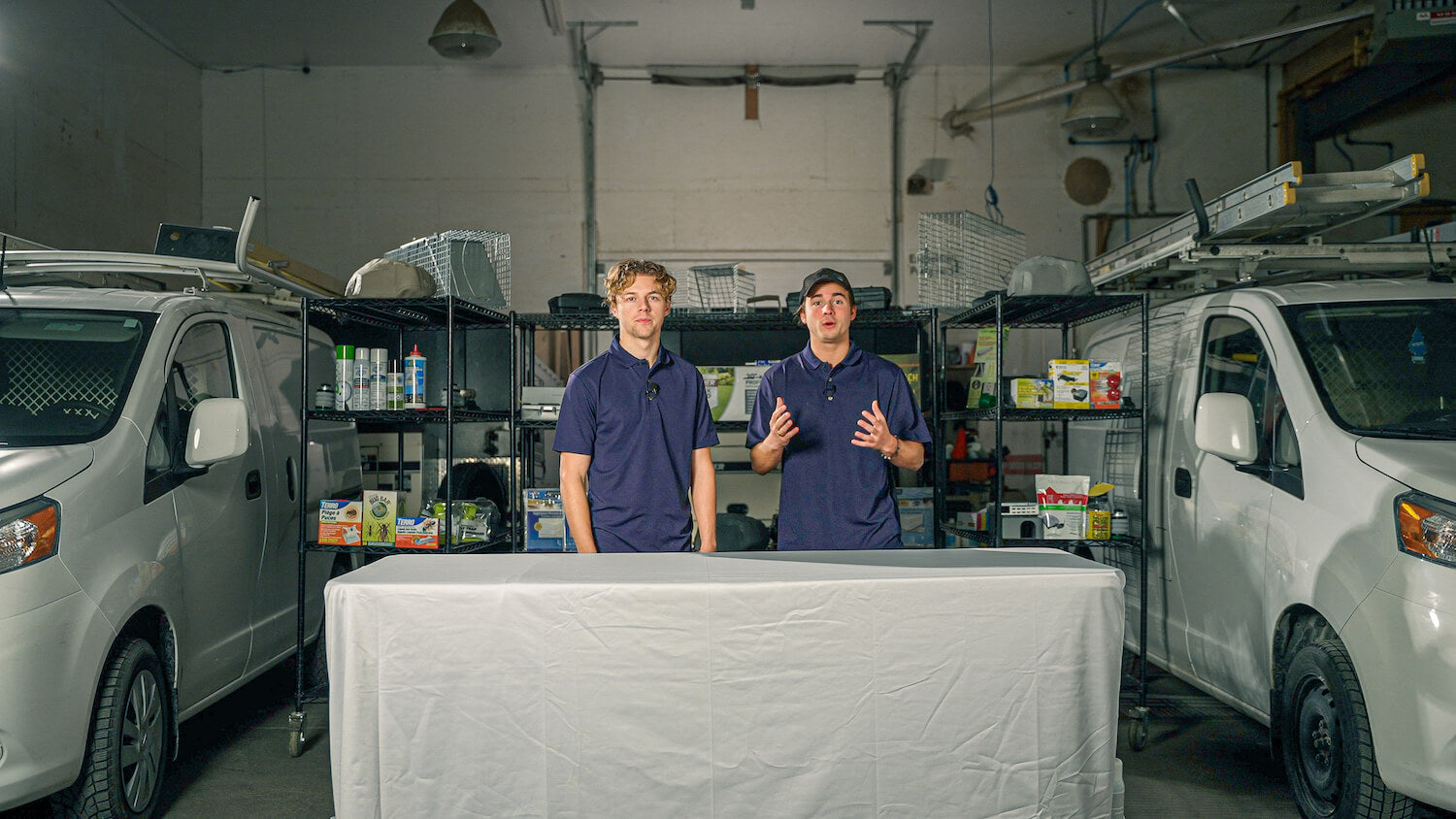 Who are we?
We are a company specializing in the sale of parasitic products accompanying you from the beginning to the end of the process. Our team both in the field and in customer service is ready to help you and answer your questions at all times, just as if we were at your home! In addition to offering you the best products on the market, our capsules explain how to use them wisely.
About